Don't Vegetate, Activate!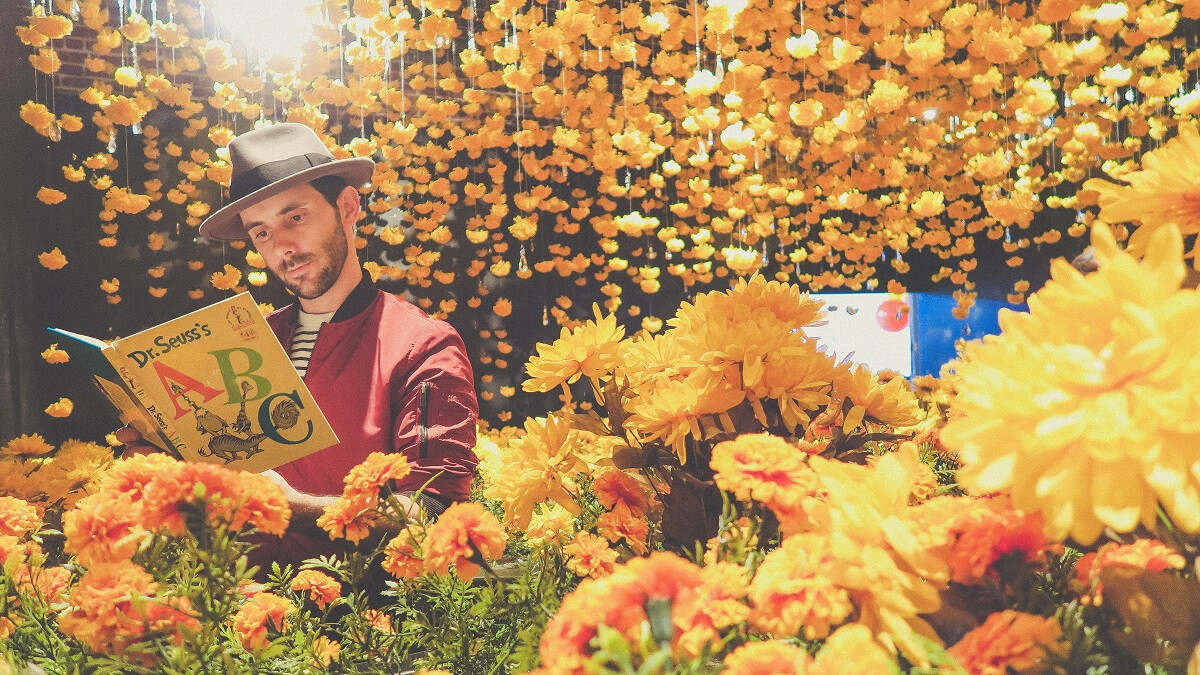 Don't Vegetate, Activate!
"There's nothing to do!" A common complaint especially with our recent lockdown.
How sad! There's more to do in our world than ever before. We're being a lazy thinker when we make such a statement. There are thousands of movies every month,
4,500 new children's books,
58,000 new editions or new books each year,
5,000 magazines,
1,000,000 titles at Barnes and Noble.
Let's not forget about puzzles, video games, board games, card games, art, poetry, photography, musical instruments, singing, writing music, creating playlists, hiking, swimming, playing innumerable sports. . . well, enough. You get the picture!
What you may be trying to say is "there's nothing I want to do." We realize there are daily chores and responsibilities. These aren't meant to entertain.
Activate your brain instead of waiting for someone or something to "Wow!" you. Initiate activity with family or friends. Reconnect and build stronger relationships. Talk face-to-face with someone. Create – What are you interested in?
No mischief, please. Life is challenging enough and the consequences just aren't cool.
We can't change Covid-19 but we can make the most of this opportunity. And in 20 years we can brag we didn't just survive Covid-19. We thrived!
Stats from The Overload Syndrome by Richard A. Swenson, M.D.