Hope is Found in Jesus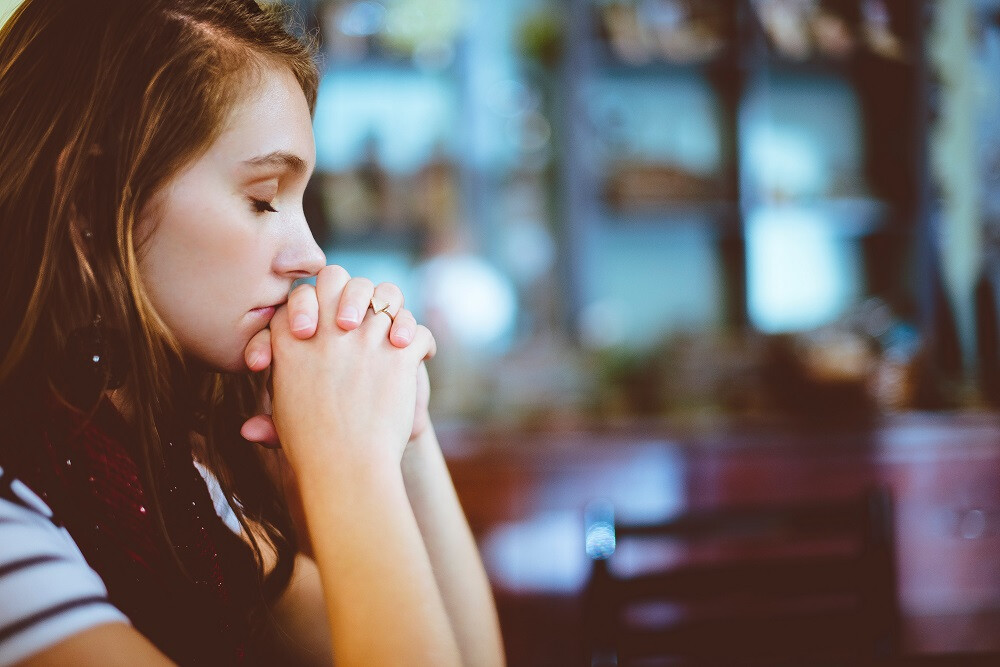 "It's the Christmas season – the most wonderful time of the year. . . for some.
For others the most miserable.
Holidays remind us of so much. Families. Traditions.
Any and/or all of which may bring pain.
If you are feeling hopeless, please reach out. Tell a trusted friend or family member. If you don't feel you can talk to them talk to someone, it's often easier to talk to a stranger. But please talk.
I want you to know there is hope. Hope can be found in Jesus Christ. He is a living gift and from His life flows one blessing after another. In Him we find access to God, eternal life, answered prayer, divine companionship, and precious promises. In addition, there's unspeakable joy, indescribable peace, supernatural attitudes, fulfilling purpose, and a global family. Add to that strength for daily pressures, peace at life's closing, protection, guidance, wisdom and on and on. The best life possible to enjoy."
By Dr. David Jeremiah
We at Crossroad would love to help you start or continue this journey. Please take that step now. Call us at 317-398-2575 or crossroad-community.com