How Well Do You Know God?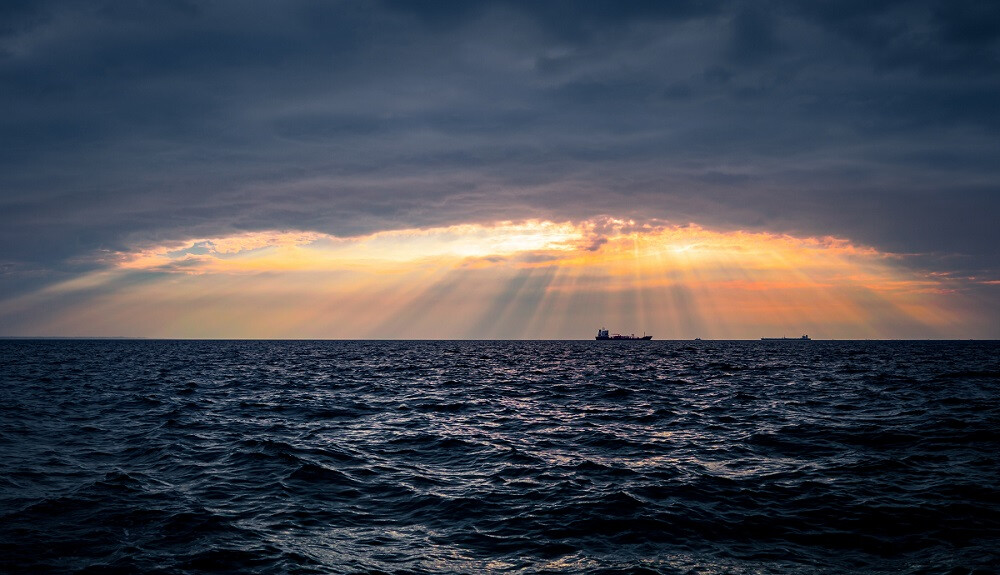 Hey Christian, how well do you know God?
Are you searching Him out?
He promises you will find Him, but you have to be looking for Him. Like cutting through thick brush, it may be hard work. Or it may be simply taking the time to open your eyes. You do have to give Him time and attention; even undivided attention. No multitasking here.
He's in the still small voice.
He's in the rainbow as well as the rest of nature.
He's found in His Word. The Bible is a great place to get to know Him. Find out His track record. See what's He done is the past. See how He related to people.
We will never know everything about Him. After all, He's infinite. Your and my brain can't take it all in. But you can know:
He's everywhere.
He loves you.
He's strong enough to tackle anything we bring Him.
He is the Shepherd.
He is mercy and grace.
He is the mighty Creator.
He is just.
He heals.
He sees me.
And so much more.
Want to know Him? Why not start right now?