Slow Down and Celebrate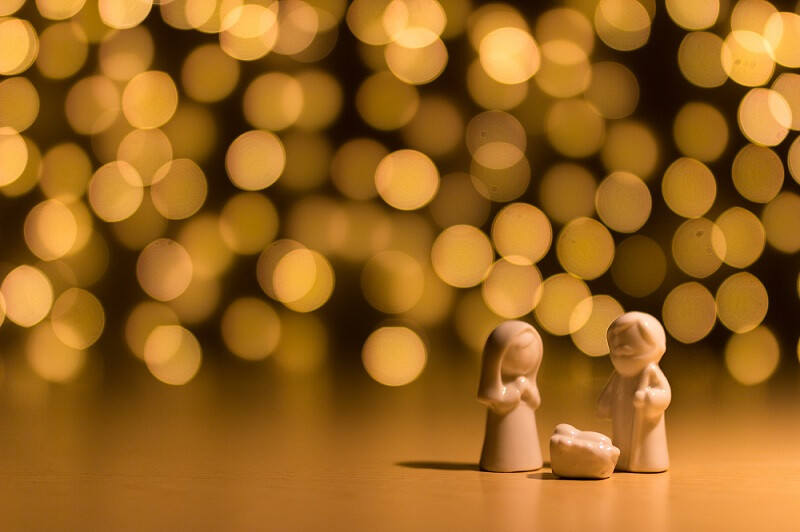 It's here! The holidays. Celebrate them, endure them – either way, you can't stop them.
It's so easy to get caught up in the busy-ness. Rush around, make preparations, go, go, go and go some more.
Or slow down. Take time to remember what it's all about. It's about counting our many, many blessings. Take stock about what's really important. Ask the dangerous question, "Does my calendar and checkbook reveal my true priorities?" If you're brave ask another question, "Why am I doing this?" Braver still? Ask "Do I really need all this?"
Others won't remember that one cute ornament you just had to have. But they will remember if you cherished time with them. They won't remember the new recipe for pumpkin pie. But they will be impacted by the fact that you gave them the gift of your undivided time.
Each year after the rush is over we may promise ourselves next year it will be different. Well, next year is here. Be intentional. Slow down. Invest in people. Celebrate just because you have been blessed. Share that blessing and you'll be glad you did.