Wake-Up Call?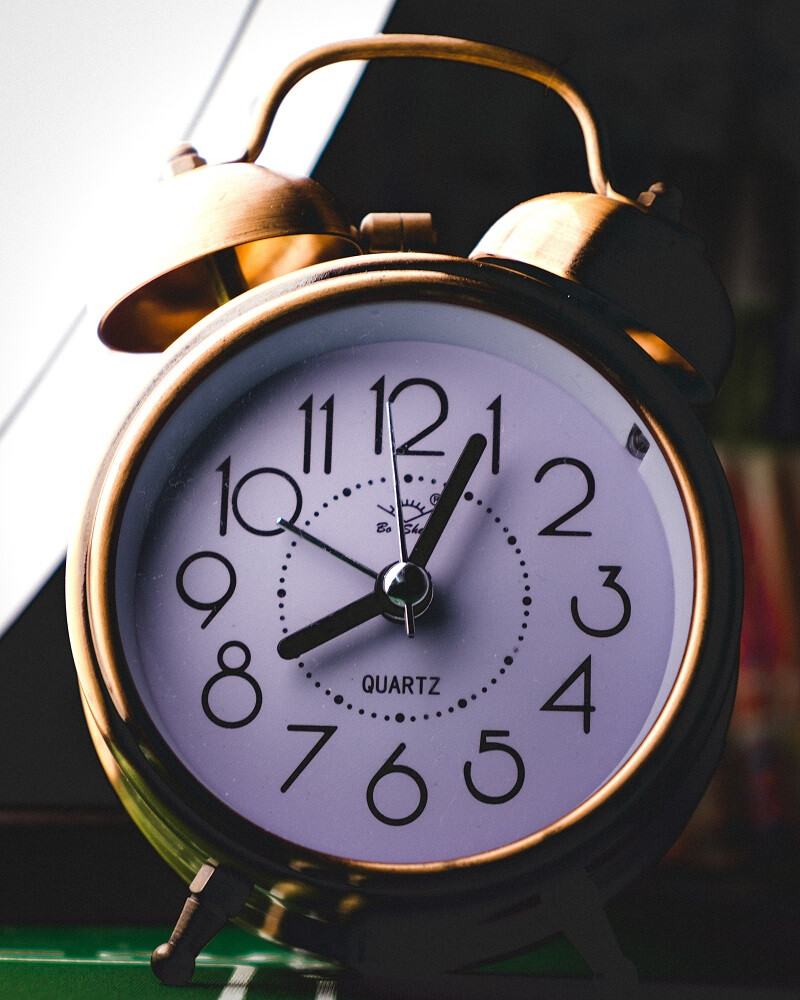 What gets your attention?
Fireworks, miracles, a whisper, surprises?
Sure – we get involved and then we return to our routine.
Routine – known, comfortable and well... routine.
Then something BIG hits. It can be good like winning the lottery or negative like Covid-19. And life changes drastically.
You have more questions than answers. You have a choice. How will you deal with these drastic changes?
How will you react? In whom or what do you trust?
Are you living a life of which to be proud?
Will you choose compassion and help others? Or just think of yourself hoarding? Ignoring precautions that help all of us?
We have a wake-up call. Will you become a better person or just hit the snooze and sleepwalk through life?