All Church
Five Reasons to Have Hope! During this time of great uncertainty in dealing with this Covid-19 Pandemic, we all need hope and encouragement. Many people have feelings of being...
More >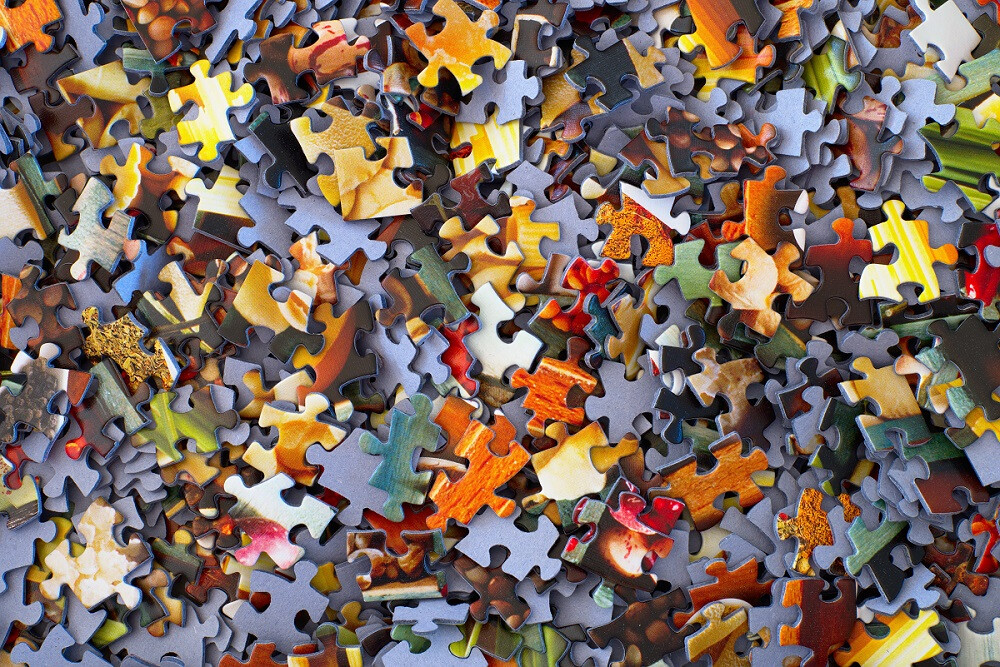 All Church
Up and Coming Sermon Series We will be closing up our "Real" series in August with a Real Church mini-series for four weeks. We will be looking...
More >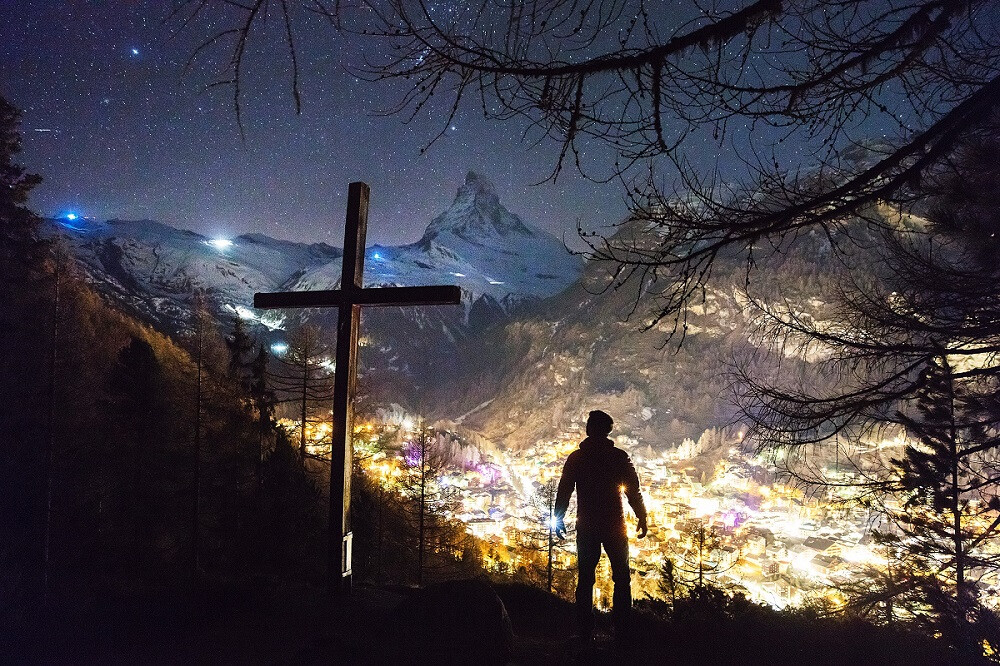 All Church, Pastor Andy
Real God: Real People: Real Change: This is our sermon series from the beginning of the year till now. We have been focusing on those 3 main truths and how they apply to our Real Life. Real Life...
More >